Technical Support.

Lifetime support for your device.

Contacting Technical support
You can call our Tech support department on 02 4037 0933 or email us: support@livelifealarms.com.au

We provide lifetime support
LiveLife365 provides lifetime support for your device. Our support does not stop when your warranty finishes. Feel free to contact us via phone or email during our opening hours.

12 months warranty
The LiveLife Alarms come with a standard 12 months warranty from date of purchase. You can read about your warranty here.

What if something goes wrong after 12 months?
If the mobile alarm stops working after the first 12 months please contact us so we can diagnose it and then repair it or replace it if necessary. Many support problems can be fixed remotely by us. We will only charge you for the cost of repair and shipping. You won't have to pay full price for a new alarm unless there is damage caused by mistreatment.

Support for upgrades from Aldi Mobile to Telstra Mobile
More information is available here.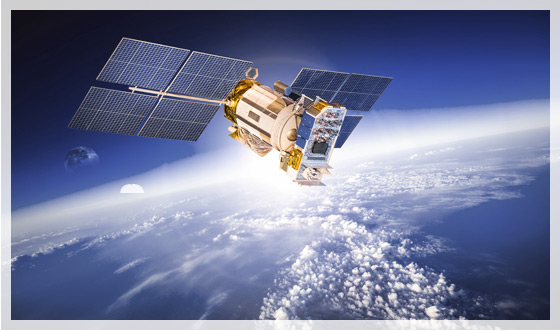 Instructional Videos
We have a series of instructional videos that help with many of the most common support questions. View them here…
Coverage maps
Sometimes a user of our Mobile Aalarm will move home to a new location and this can affect the signal coverage. If you move you should always test your device in your new home. Its wise to do a coverage check before moving. You can view the Telstra Mobile coverage maps here…