Renewing your service.

How to renew for another 365 days.

Your LiveLife Mobile Alarm uses the Telstra Mobile Network to send help texts and make help calls. It has a Telstra SIM card installed.
In order for your device to continue to operate it needs to be renewed every 12 months. If you have received a renewal email or call from us about renewing your device you can easily renew here.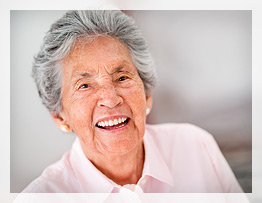 Technical support.

Have questions or need help?

If you need support for using your Mobile Alarm you can find out here how we can help you.